THE ESSENTIAL

COLOURS

OF TOBACCO – Our TPD-READY 10ml Ready-to-use E-liquids Line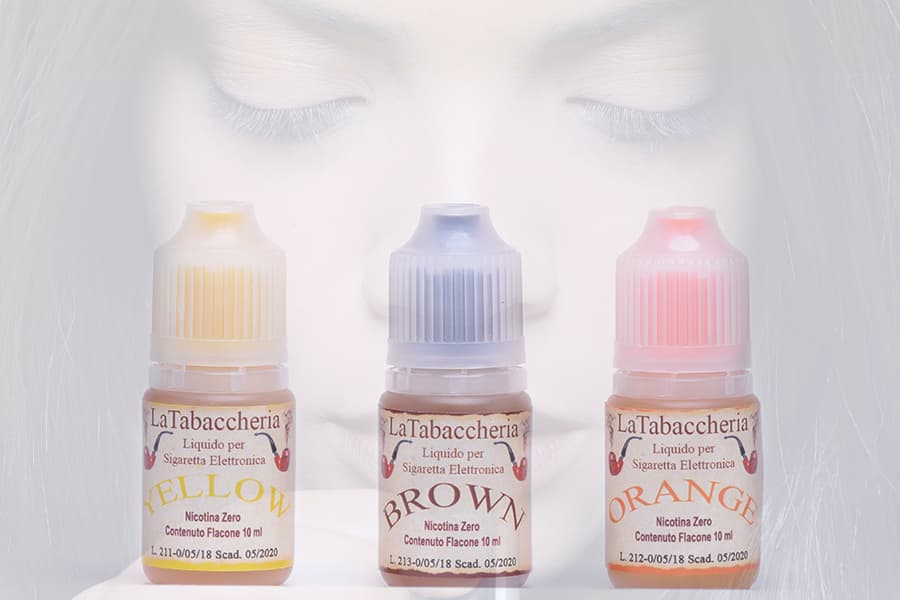 THE ESSENTIAL

COLOURS

OF TOBACCO!
A READY-TO-USE E-LIQUIDS LINE, DEVISED FOR NEO-VAPERS LOOKING FOR AN ENTRY-LEVEL APPROACH TO THE WORLD OF THE "ORGANIC" TOBACCO EXTRACTS. 
DESIGNED TO BE VAPED WITH NON-REBUILDABLE SYSTEMS!!! 
WE WANTED TO INTRODUCE AN ESSENTIAL LINE, WHERE THE COLOURS STAND FOR THE 3 DIFFERENT AROMATIC INTENSITIES ONE WOULD EXPECT FROM TOBACCO E-LIQUIDS WORTHY OF THIS NAME, NAMELY LIGHT, MEDIUM AND STRONG TASTE. 
Our e-Liquids have been notified in the following countries (Italy, Spain, Croatia, Slovenia and Germany), according to TPD standards.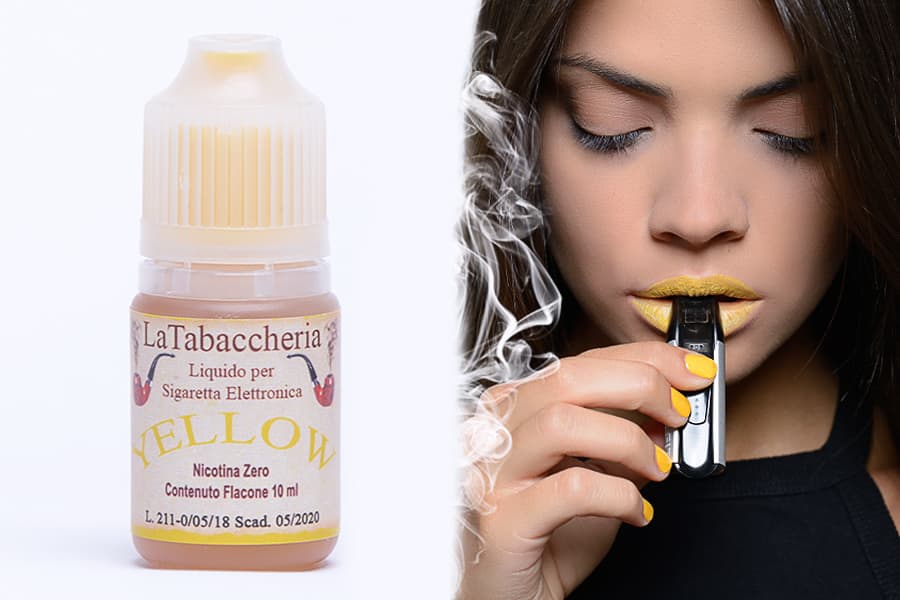 YELLOW:
Light tobacco taste, sweetish and slightly smoky.
An E-liquid which will make you completely forget cigarettes.
Perfect for an all-day vaping.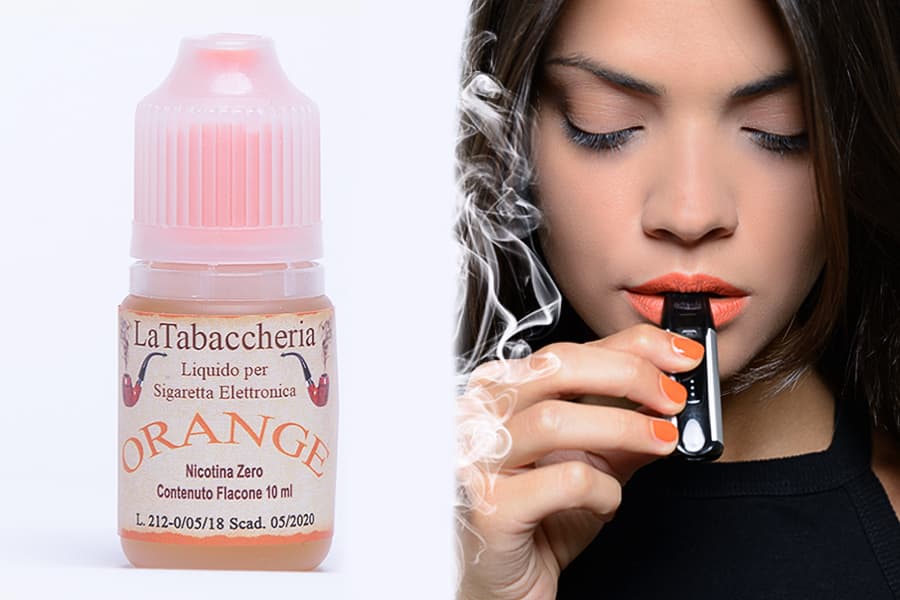 ORANGE:
Full-bodied, sweetish and satisfying.
Able to accompany all-day long even the most demanding Neo-Vapers.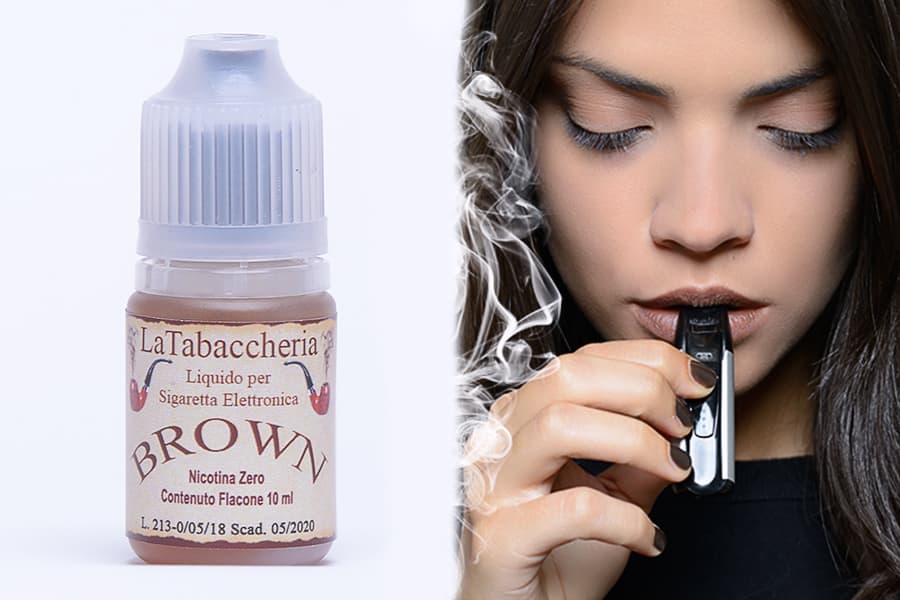 BROWN:
Full-bodied, with incense scents and smoky, but at the same time soft and excellent as an all-day.
An "Entry-Level" approach to the real pipe flavour.