Our aim has always been, and still is, to invest on research, to offer a product able to satisfy the most demanding tastes of those vapers who are looking for The Natural Flavour of Tobacco.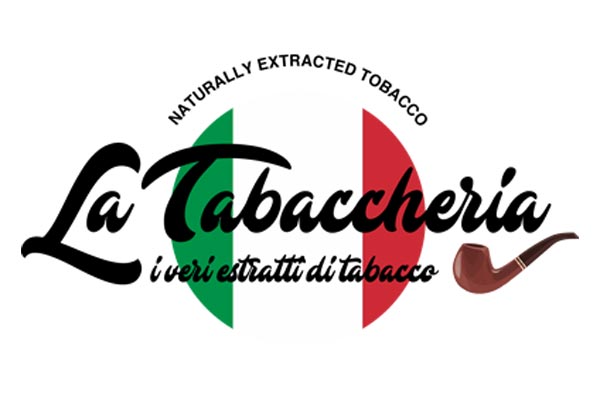 La Tabaccheria by Orlando D'Alessandro was founded in 2015, after many years of tests and researches on the production of  Tobacco Extracts for Electronic Cigarettes, to be used diluted with E-Liquids (Neutral Bases). Our extracts are Hand-made and "Organic" (by "Organic", we mean of vegetable origin without any further addition of artificial aromas); therefore, they are vegetal aromas, extracted from unmanufactured tobacco leaves, thus not containing any artificial aroma.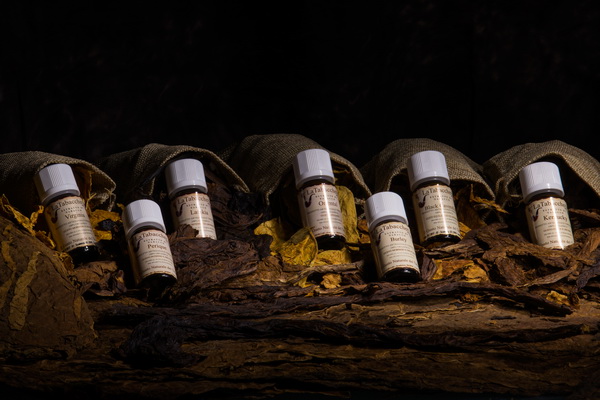 Our products
TOBACCO EXTRACTS LINE (Pure Concentrated Tobacco Extracts)
BARRIQUE BLENDS LINE (Blends of our Extracts with Hints of Exquisite Durmast Wood)
ELITE LINE (Pure Concentrated Tobacco Extracts– Only Gourmet and Elite Tobaccos)
SPECIAL BLEND LINE (Blends of Our Concentrated Extracts and Natural Flavors)
HELL'S MIXTURES LINE (Limited Edition mixtures of our tobacco extracts)
MACERATED TOBACCO LINE (Made with a traditional extraction technique: maceration)
PREMIUM SELECTION (The fusion of two arts: tobacco extraction and winemaking / distillation)
4SIXTY LINE (20ml of concentrated aroma ideal for the dilution in 60ml of finished product)
ORGANIC 4POD (Tobacco extracts for POD – The taste of a NET lasting as long as an artificial flavour)
EXTREME 4POD – 4Sixty Format (The first tobacco extracts for POD totally transparent)
E-LIQUIDS (10ml TPD Ready)
NEUTRAL BASES (Only Highest-Purity and Top-Quality Ingredients to Dilute Our Products)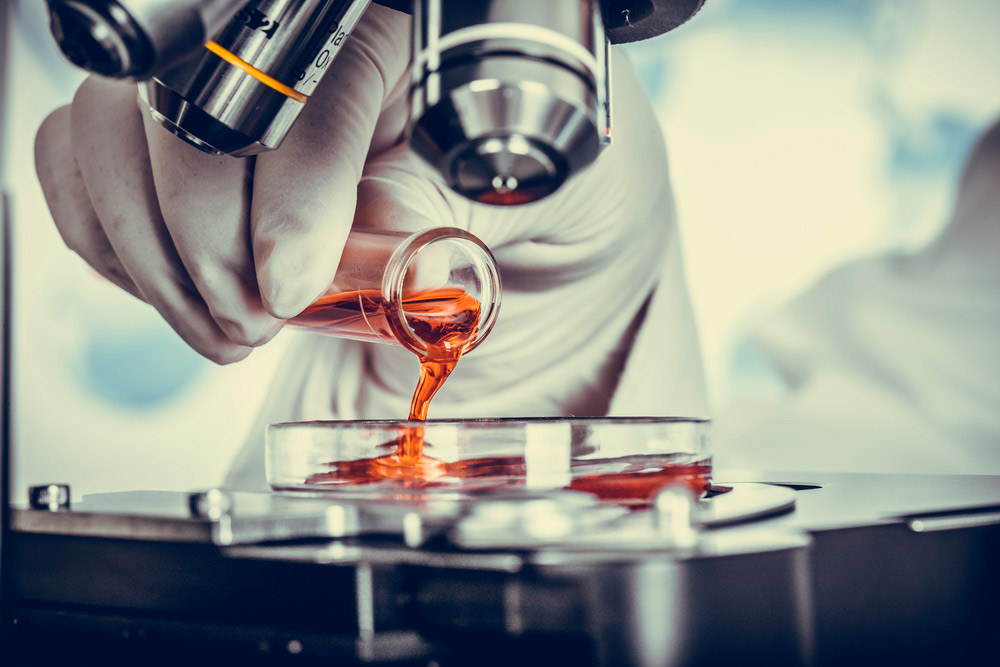 To provide the highest Quality and Reliability of Our Extracts, we have paid particular attention to the following aspects:
Regulations

Health – Hygiene

Product Analysis and Chemical Assessment

Labelling

Intended Use of Our Extracts

Current European Rules
We are proud of only offering Products meeting the highest Quality Standards
HACCP compliance: a set of rules and procedures, aimed at preventing the risk of food contamination hazards.

Top-Quality Ingredients: to produce our extracts we have selected only Superior Quality Unmanufactured Tobaccos and Propylene Glycol USP/ E1520 EP (Pharmaceutical Grade), Certified as a Food Additive.

The achievement and publication of a Chemical Product Assessment released by a Lab accredited by "ACCREDIA" (visit the "Sheets and Certificates" section of our website).

The Intended Use of our products is clearly stated on each product's Label and on our Safety Data Sheet  (visit the "Sheets and Certificates" section of our website).

Each Flacon is made of Amber Glass (to preserve the product quality against any external agent, including sunlight) or HDPE/LDPE and has a Childproof Cap, both Certified and Pharmaceutical.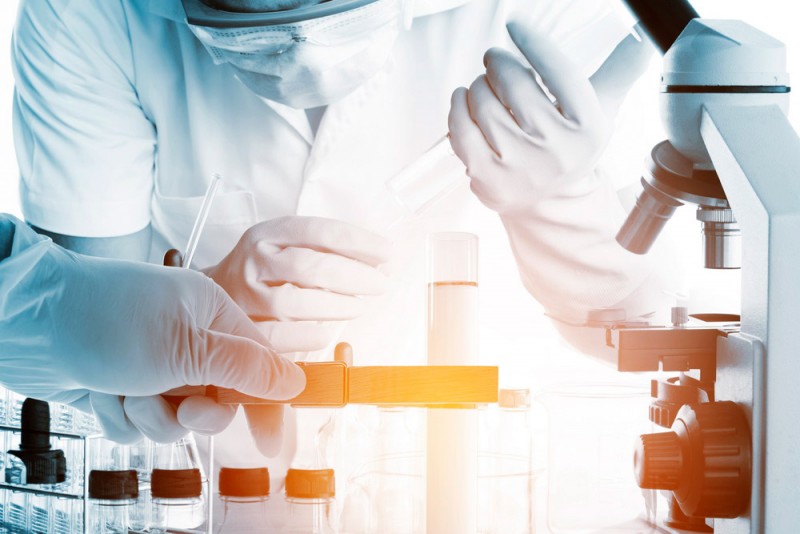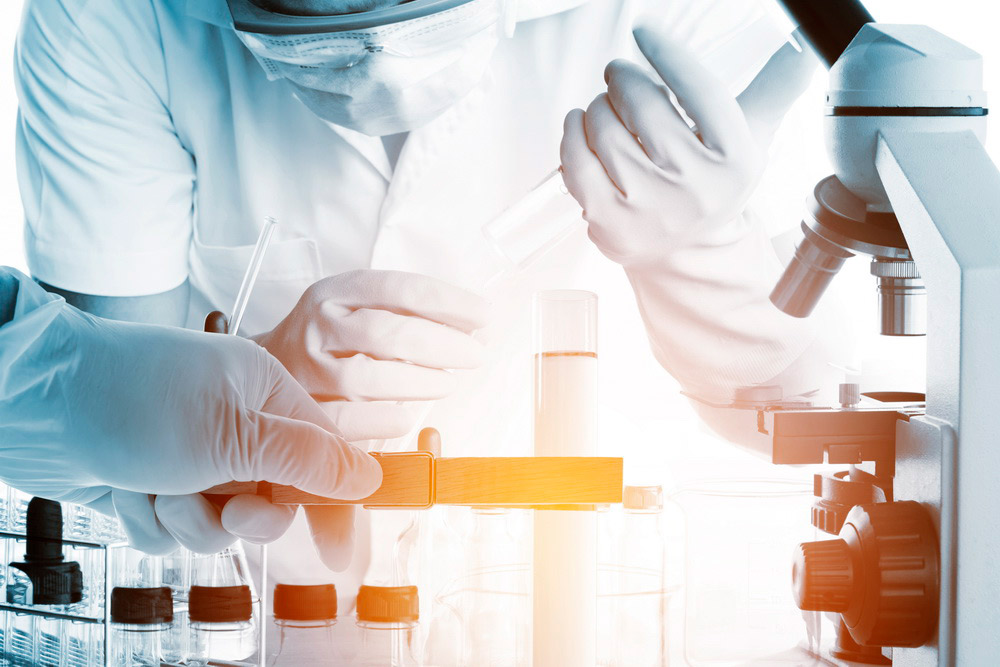 La Tabaccheria by Orlando D'Alessandro did not leave anything to chance or open to customer interpretation. We are the first Italian company that regulated its Tobacco Extracts utilisation according to a specific intended use: the dilution of these extracts with E-Liquids (Neutral Bases). In addition, we published the relevant Safety Data Sheet SDS on our website, we labelled our products according to the current European rules, getting rid of any possible source of uncertainty for our customers and warning them against any misuse of our products.
Thanks to the support of collaborators specialised in blends production, organic chemistry professors, technicians, and a group of "professional vapers", our enterprise evolved up to the application of an Advanced Extraction Technique which, together with the use of Cutting-edge Machinery, allows "La Tabaccheria" to offer Italian, Hand-made and Top-Quality Products.
OUR TOBACCO EXTRACTS NOT ONLY STAND OUT FOR THEIR EXCELLENT QUALITY AND RELIABILITY
Our Cold Extraction Technique yields a Very High Product Concentration, Higher than the industry Average.
The aromatic bouquet of an E-Liquid prepared with Our Tobacco Extracts is immediately well defined, as well as ensuring the best fidelity to the Authentic Taste of that specific Tobacco.
In fact, we invested on Research activities as well as on Innovative Machinery with a clear goal, the production of a tobacco extract that was meant to be: 
1) Revolutionary, allowing for the creation of ready-to-use final products without long delays (Maturation).
2) Robust, in terms of concentration, but also user-friendly, finding the best balance between concentration and ease of use for our customers.
3) 100% fidelity to the real flavour of that specific tobacco.
MATURATION (NO THANKS)
OUR TOBACCO EXTRACTS DO NOT REQUIRE ANY MATURATION , IN FACT WE CALL THEM "SHAKE AND VAPE"
The maturation process and its final result strongly depend on the production technique; Often "Macerated" and "Extracted" products are mixed up, whereas some very important differences set them apart.
Macerated tobacco is less processed in terms of production, resulting in a sweeter aroma, less concentrated, which requires a very long maturation to be best appreciated.

Our Extract, conversely, is more processed in terms of production phases, leading to a drier aroma, more faithful to the extracted matrix, more concentrated, and it does not need any maturation to be enjoyed to the fullest.
THE DILUTION OF OUR EXTRACTS VARIES ACCORDING TO PERSONAL TASTES
We can provide general instructions, allowing every customer to determine the right dilution based on their personal needs.
The recommended average dilution falls into a range between 5% (for an all-day vaping ) and 15% (to get a stronger flavour of the original tobacco).
However, it is necessary to make some preliminary remarks about the "Organic" aromas or tobacco extracts (by "Organic", we mean of vegetable origins, without the addition of any artificial aroma); also, a distinction between "ALL DAY" and "TASTING" vaping must be made.
PRELIMINARY REMARK: "Organic" aromas or tobacco extracts are the most faithful products to the original tobacco flavour. In fact, it is impossible for an artificial aroma to be as faithful to the tobacco flavour as the natural, "Organic", ones for a simple reason: not all of the terpenes and the molecules making up the bouquet of a tobacco leaf are available on the market. Therefore, recreating or venturing the artificial reproduction of a molecular combination is an extremely complicated task.
Having said that, it should be noted that the organic tobacco concentrates possess a specific feature: the molecules they are made of (extracted directly from the leaf), evaporating, leave residues on the coil, commonly referred to as "encrustations". Such residues are responsible for a change in taste, which sooner or later occurs also depending on the dilution, the hardware used and the operating temperature.
Note well that this is not the result of a wrong product filtration or purification as one may think. We perform a step-by-step filtration up to 0.45 microns to remove all bacteria. The encrustations left on the coil are a peculiarity of these products, their hallmark, and a synonym for quality typical of a natural, non-artificial, product. The higher the concentration and quality of these products, the greater the presence of aromatic substances and molecules showing this feature. It would not make sense to further filter, above that specific measure expressed in micron, as we would only obtain a less concentrated product.
Therefore, choosing the right dilution percentage of a concentrated Tobacco Extract like ours is important and should be made according to personal needs, finding the right balance between the desired flavour and the coil rebuilding time or replacement of the ready-made coil, according to the atomizer used, rebuildable or not.
ALL- DAY vaping: less demanding, there are fewer deposits, making it more suitable for non-rebuildable atomizers.
TASTING vaping: very complex and satisfactory, a meditative and relaxing vaping, closer to the natural matrix used; obviously it entails a more frequent coil replacement. Ideal for rebuildable atomizers.

For a daily vaping, we recommend to dilute our concentrates in lower percentages.
"ALL DAY" Flavouring Table –Tobacco Extracts Line / Barrique Blends / Elite Line / Hell's Mixtures Concentrates / Special Blend
Starter Point (base dilution)
Virginia 7%, Burley 7%, Oriental 6%, Kentucky 5%, Latakia 3-5%, Perique 5%, Black Cavendish 6%.
American Blend 7%, English Mixture 5%, Balkan Mixture 5%, La Tabaccheria N.1 e N.2 Mixture 6%.
Bezuki 6%, Piloto Cubano 6%, Mata Fina 6%, Maryland 7%, Kentucky USA 5%, Basma 5%.
Baffometto 6%, N.759 Mixture 6%, Special Blend 6%.

"TASTING" Flavouring Table –Tobacco Extracts Line / Barrique Blends / Elite Line / Hell's Mixtures Concentrates / Special Blend
Starter Point – Max
Virginia 10-15%, Burley 10-15%, Oriental 10-12%, Kentucky 10%, Latakia 8-10%, Perique 10%, Black Cavendish 10-12%.
American Blend 10-15%, English Mixture 10%, Balkan Mixture 10%, La Tabaccheria N.1 e N.2 Mixture 10-12%.
Bezuki 10-12%, Piloto Cubano 10-12%, Mata Fina 10-12%, Maryland 10-15%, Kentucky USA 10%, Basma 10%.
Baffometto 10-12%, N.759 Mixture 10-12%, Special Blend 10-15%.
The Recommended Base to dilute Our Extracts is 50pg : 40vg : 10H2O (Double-distilled water), the presence of water is important, since it makes the base less sweet, hence making the tobacco flavour drier; the result is a more fluid E-Liquid, with a lower evaporation temperature. This limits the caramelisation of sugars and, consequently, the formation of encrustations on the coils.
For further information and a proper use of our Tobacco Extracts and for other lines of our products, please refer to our "Guidelines & Tips" section, which provides a accurate analysis of all the crucial aspects regarding the concentration and the dilution of our products, as well as about tobacco extracts in general.